AGORA
:
Dragged from her chariot by a mob of fanatical vigilante Christian monks, the revered astronomer was stripped naked, skinned to her bones with sharp oyster shells, stoned and burned alive as possibly the first executed witch in history. A kind of purge that was apparently big business back then.
12/16/22
BEST FEMALE ACTION HERO
Keke Palmer, Alice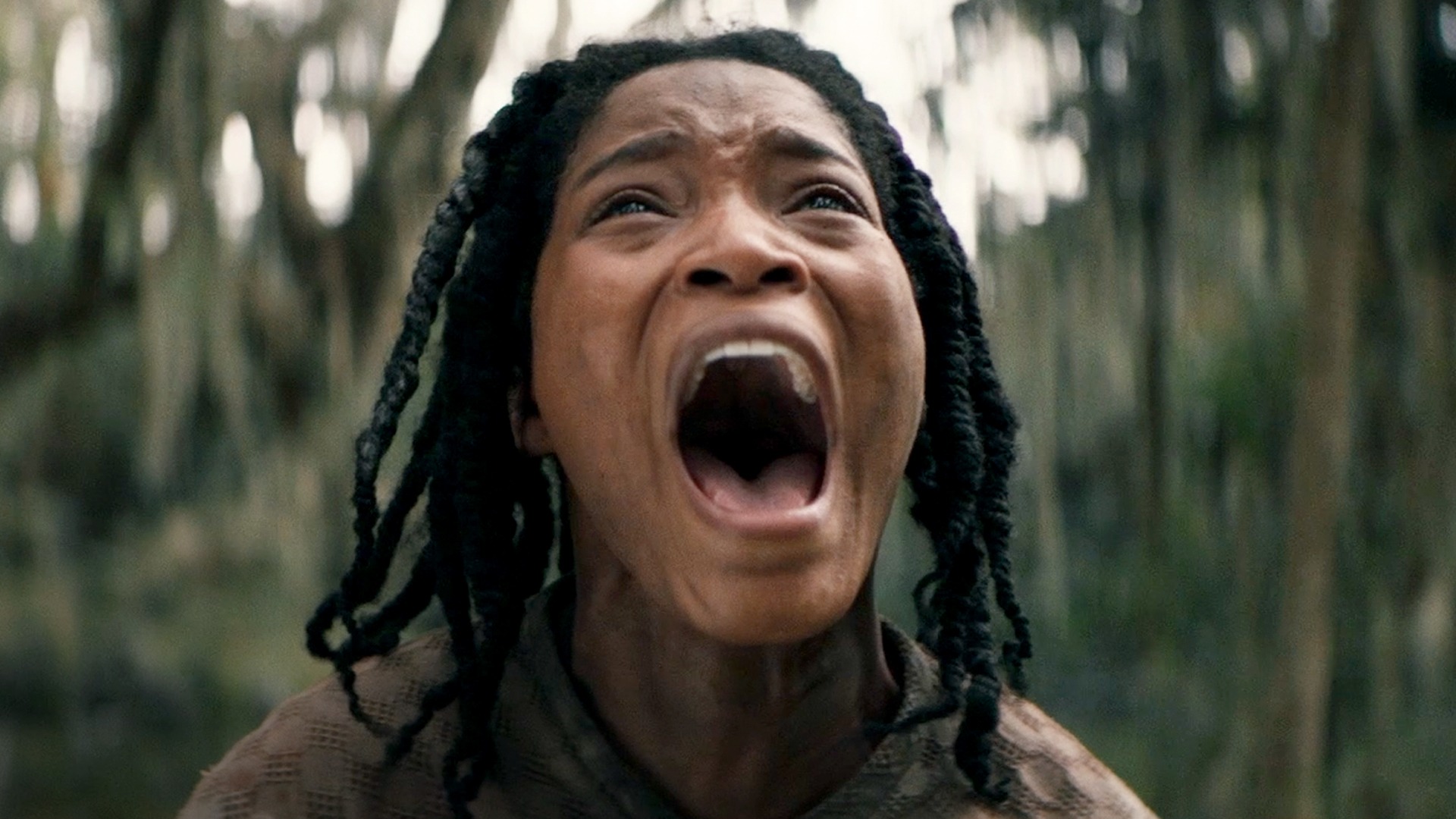 BEST DIRECTRESS: COURAGE IN FILMMAKING
Olivia Wilde, Don't Worry Darling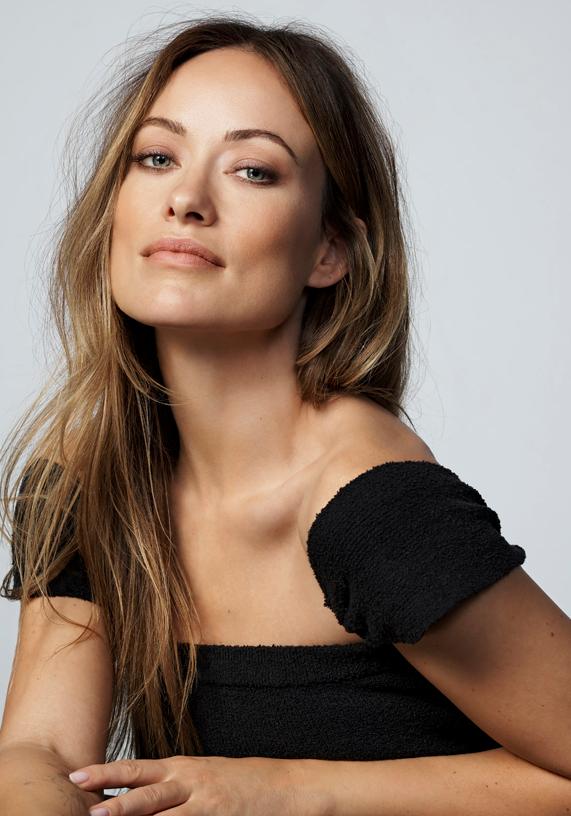 COURAGE IN ACTING
[Taking on unconventional roles that radically redefine the images of women on screen]
Danielle Deadwyler, Till
Anamaria Vartolomei, Happening

WOMEN'S WORK - BEST ENSEMBLE CAST
The Woman King
THE INVISIBLE WOMAN AWARD
[Supporting performance by a woman whose exceptional impact on the film dramatically, socially or historically, has been ignored]
Charmaine Bingwa, Emancipation
BEST KEPT SECRET
- Overlooked Challenging Film Gems
Amitabh Reza Chowdhury, Rickshaw Girl

Nana Mensah, Queen Of Glory

WOMEN SAVING THEMSELVES AWARD
The Janes
MOMMIE DEAREST WORST SCREEN MOM OF THE YEAR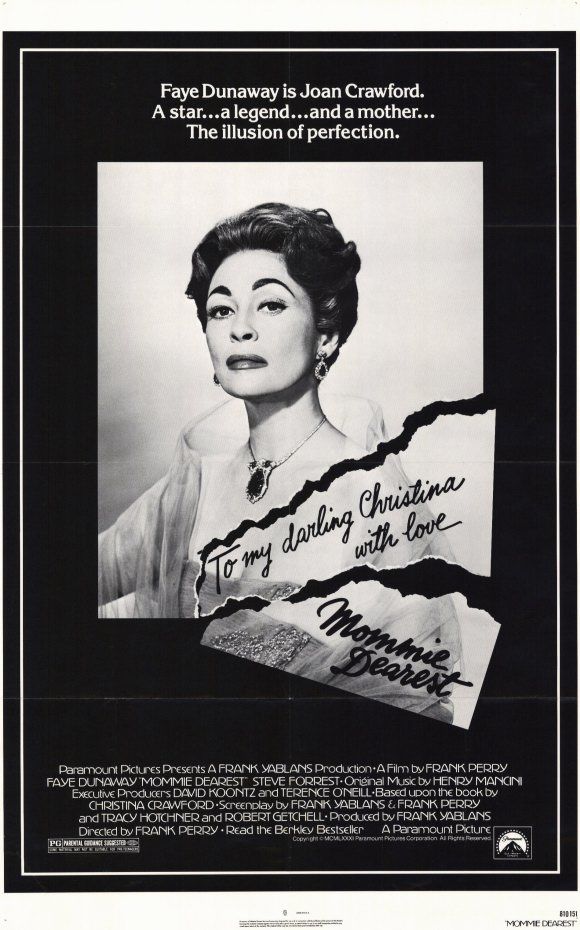 Blonde, Julianne Nicholson as Gladys
HALL OF SHAME

'Unique, provocative and stylishly opinionated'...Fasten your seat belts!
[Individual WFCC Member Picks]
*The Gotham Awards. For removing the category Best Actress, in the further erasing of women.
*Anatomy Citation.
"It doesn't matter how much I do, I'm still not going to get paid as much as that guy, because of my vagina." - Jennifer Lawrence speaks out against the continuing literal shortchanging of actresses - regarding Lawrence paid five million dollars less than Leonardo DiCaprio for Don't Look Up, and less than the male cast Bradley Cooper, Christian Bale and Jeremy Renner for American Hustle.
*Cringe Citation.
Harvey Weinstein's shameful audiotape recordings
.
And being reminded of them/him in 'She Said.'
*Too Much Information Citation: Emma Thompson, for Good Luck To You, Leo Grande.
*Blonde.

F
or depicting only the worst fantasies about Marilyn Monroe, and none of her beauty, grace and intelligence.
*More Blonde. A film that re-exploited Marilyn Monroe and made me feel bad for her. She never had a chance in a man's world, and this film exploited her again through the unnecessary explicit scenes.
*And More Blonde. An overrated actress romping through the film exposing herself. And why the constant showing of embryos, is it to champion pro-lifers.
*Even More Blonde.
Completely inaccurate. The portrayal of the actress is shallow and cliched, and the part of the speaking embryo comes across as a disquieting anti-abortionist statement.
My review...
*She Said. A drama about the NY Times investigation into the sex charges against Harvey Weinstein, 'She Said' comes off more as a self-congratulatory promo for the NY Times, than emphasis on its victims. And intimating a kind of damage control there for its own numerous scandals - the weapons of mass destruction hoax, and most recently calling for the release of Julian Assange - without an apology for the paper's media participation in orchestrating his incarceration.
* Shame On DOC NYC
. For announcing then scrubbing the name off their public list, secretly inviting as
guest of honor a cinematographer from the Ukraine Neo-Nazi Azov Battalion,

Dmytro Kozatsky. Who sports Nazi tattoos, and is fond of creating

photographs

of swastika carved pizzas. While dragging out from the premises a young woman protesting the event.
Posted by

Critical Women, Prairie Miller
at 8:54 AM
1 comment:


12/15/22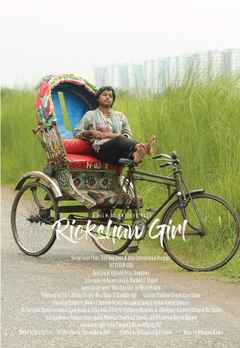 BEST KEPT SECRET - Overlooked Challenging Film Gems
Director Amitabh Reza Chowdhury for Rickshaw Girl
"When I am making films , I never think about how people will perceive it or the awards that may come. The pleasure of making films is in playing with light and shadow, and creating emotion out of it . But whenever an award comes my way, it gives me inspiration for creating more cinema . Rickshawgirl is not just a film for me, it's my journey to understand and celebrate the multitude of courageous and resilient Bangladeshi girls who fight for a dignified survival everyday. Thank you Jury board for this appreciation. Thank you, my beautiful Naima ,Novera Rahman, my producers and team for riding with me in the Rickshawgirl journey."
Amitabh Reza Chowdhury
Film director
BEST ENSEMBLE CAST
Directress Gina Prince-Blythwood for The Woman King

"On behalf of our extraordinary ensemble, thank you for honoring us with THE WOMEN FILM CRITICS CIRCLE PAULINE KAEL JURY AWARD 2022 for BEST ENSEMBLE CAST. This is a group of artists who all share the desire to be great, and that fostered an incredible set dynamic. Their passion to honor these real-life warriors, and their love and respect for each other fueled their inspiring work. They showed up for each other and it was profound to witness."
BEST DOCUMENTARY
Directresses Tina Lessin, Emma Pildes For The Janes
"We give thanks to the Women Film Critics Circle for recognizing "The Janes" with this honor. As women and as filmmakers, the
story of Jane reinforced for us the power of decency, sisterhood and resistance. We hope that the film inspires audiences to join the fight to restore equitable access to safe abortion care for tens of millions who have had this fundamental right taken away." –Tia Lessin & Emma Pildes
Posted by

Critical Women, Prairie Miller
at 6:46 AM
No comments: