UNIQUE, PROVOCATIVE AND STYLISHLY OPINIONATED….
'Criticism is the only thing that stands between the audience and advertising.' - Pauline Kael
BEST FEMALE ACTION HERO

Sandra Bullock, The Unforgivable
Sandra Oh, The Chair
Julia Ducournau, Titane
Sian Heder, CODA
COURAGE IN ACTING [Taking on unconventional roles that radically redefine the images of women on screen]
Halle Berry, Bruised
Sandra Bullock, The Unforgivable

WOMEN'S WORK: BEST ENSEMBLE CAST

Kathryn Hunter as The Three Witches, The Tragedy Of Macbeth

King Richard
THE INVISIBLE WOMAN AWARD [Supporting performance by a woman whose exceptional impact on the film dramatically, socially or historically, has been ignored]
Danielle Deadwyler as Cathay Williams, The Harder They Fall

Rae Dawn Chong, The Sleeping Negro
WOMEN SAVING THEMSELVES AWARD
A Quiet Place Part II

BEST KEPT SECRET - Overlooked Challenging Gems
Mama Weed, Director Jean-Paul Salomé
Small Time, Directress Niav Conty
Mama Weed - Isabelle Huppert

OUTSTANDING SERIES [Television or Streaming]

Lovecraft Country
The Handmaid's Tale
MOMMIE DEAREST - WORST SCREEN MOM OF THE YEAR
Olivia Colman, The Lost Daughter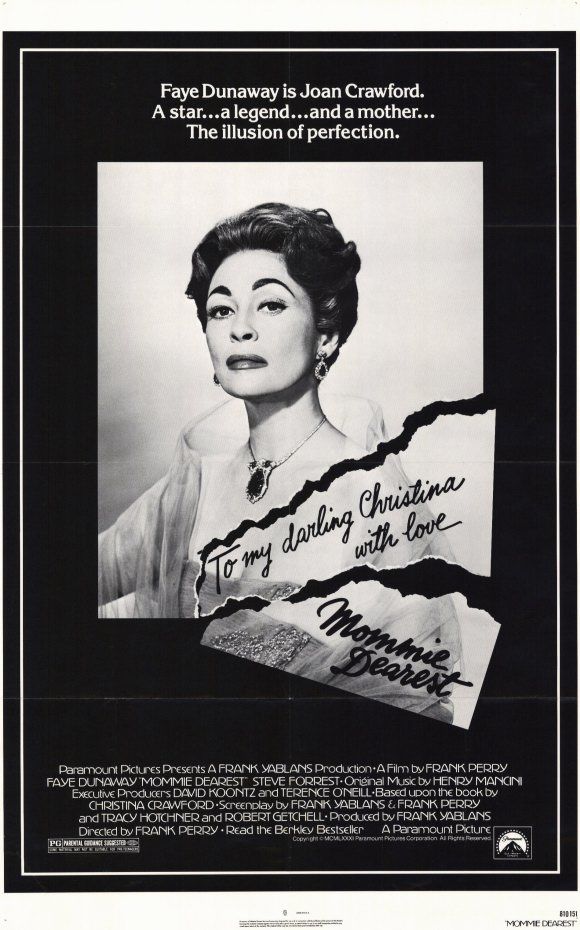 HALL OF SHAME [Individual Member Picks]
Free Guy - for giving us a kickass, lead female gamer, only to take her away by making her a manic pixie dream girl who just wants a boyfriend.

Zola - for turning a true cautionary tale about sex trafficking into a dangerous sex farce for the male gaze.

Benedetta - a film about an early church feminist played as softcore porn
Being the Ricardos - for taking a beloved female icon and turning her intelligence, talent and work ethic against her as a harping shrew, and the deeply flawed men around her as downtrodden male saviors.

Edgar Wright - for the disappointing third act twist in which the male predators are turned into victims in Last Night in Soho

Hollywood's attempt to cut Scarlett Johansson's payments for her work - and though the actress won the lawsuit, the Hollywood cost cutting trend now is to downsize actors in movies by maximizing documentaries as the cheap alternative - including sensationalistic reality tv style and tabloid docs.
Rita Moreno, writing about and talking about mistreatment as a Puerto Rican .but defending Lin-Manuel's lack of Afro-Latino representation with In the Heights - and becoming a media darling. Yet, because of an irresponsible statement made against the LGBTQ+ community by J.K. Rowling, she has been canceled in spite of all the work she has done for the black community and women's rights. Was this what Dave Chappelle was referring to?